Next Joint Meeting
Nov 17, 2021
from 1pm - 4:30 pm (Live Streamed and On-Demand for Safety)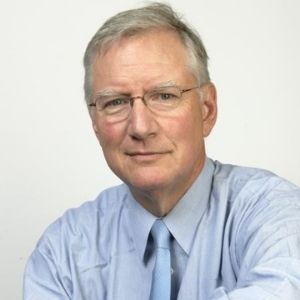 Pursuit of Excellence Through Leadership, Talent and Innovation.
Tom Peters
Author and Founder
Tom Peters Co.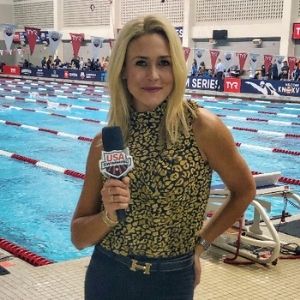 Olympic Performance Every Day.
Kaitlin Sandeno
Gold Medalist, World Champion
A. GREAT SPEAKERS EVERY MONTH.
Mark these future dates for an hour each (also recorded, watch Live or Anytime):
2021:
Jan.21, Feb.22, Mar.8, Apr.12, May.10, Jun.15, Jul.12, Aug.9, Sep.14, Oct.11, Nov.17, Dec.6.
2022:
Jan.10, Feb.14, Mar.14, Apr.11, May.9, Jun.13, Jul.11, Aug.8, Sep.12, Oct.10, Nov.14, Dec.12.