Contact Us
1. Instant Chat with Customer Service:
Start Chat
2. Call Us:
1-404-800-6621
3. Via Email:
NewInquiry@MainLeads.com
4. Via Postal:
MainLeads, 260 Peachtree St. 22nd Floor, Atlanta, GA 30303 USA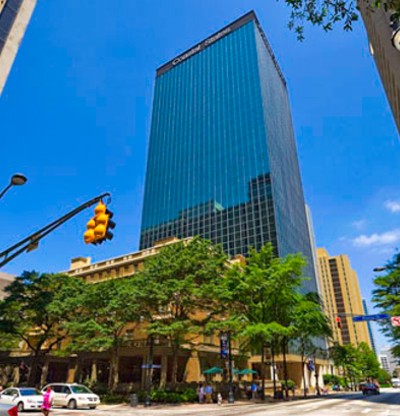 About MainLeads.
Headquartered in Atlanta, we are known for the largest business professional database in the world. Our clients count on us to identify more decision makers than any other method with precise targeting. Our unique solutions help some of the largest companies in the world including:
Increase Your Revenue Trajectory.
MainLeads provides the highest ROI marketing and sales services available on the market. Reduce your sales cycles, increase your revenue this quarter by using our strategic services to reach more of the right people.
Our Clients