Bonuses
Campaigns
We will help you launch high response campaigns with proven advice, expertise and setup (included).
List Exports
Create sales team follow-up lists, telemarketing lists, mailing lists, and more instantly (included).
CRM Updating
The average person stays with their company for 3 years so 30% of your CRM data goes bad each year (included).
All Our Plans Also Include . . .

Targeted Email Campaigns
If you prefer full service we can help build highly customized prospects lists with additional fields not available in our interface and execute the email campaigns on your behalf (schedule a time above for a quote).
Postal and Telemarketing Lists
Generate additional revenue from multi-channel marketing. We can help build customized prospect lists specifically for postal mailing and telemarketing in most countries.

Updating of Your Lists or CRM Data
We can analyze your lists and CRM data, let you know who is no longer there, what company they moved to with new title/email/address, and who replaced them at their previous company..
.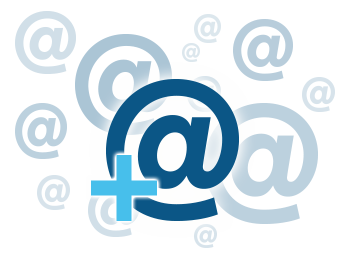 Appending: Email, Phone, Address, Title, Social
Our Email Append Services fill in the blanks left empty within your mailing lists. Information such as addresses and alternate phone numbers can be found within our list so that you can efficiently connect with prospects.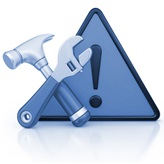 Email Verifications
Our maintenance services scrub out any unauthentic and unverified information within your mailing lists. This helps you to target your audience more effectively than ever before.